CLARK KEEPER TRAINING – ALL ABOUT THE GOALKEEPER
About CKT – Goalkeeper is THE most under-coached position in soccer. The goal of Clark Keeper Training is to change that by offering quality goalkeeper training at a reasonable price.
I've played soccer and goalkeeper in particular, just about all my life. During my active playing days, there was no real training available. Keepers were just 'expected' to know what to do in goal.
Clark Keeper Training offers group, small group and one-on-one training designed to bring out the best in each goalkeeper. We focus on the technical side of training refining a players' game and using their technique to make them a better goalkeeper.
TOP PAGES
2020 Tentative dates: June 21-26 Since 2009, Camp Shutout West Michigan has been an outstanding opportunity to get high level goalkeeper training from John Clark of Clark Keeper Training, Stan Anderson of Camp Shutout, and a staff of top-notch ...

2019 Camp Shutout Winter Road Show – December 27-28, Grand Rapids, MI The Camp Shutout Winter Road Show returns for the 7th year to Grand Rapids. Click Here to register. The camp is an indoor 2 day goalkeeper-only camp, where goalkeepers are ...

Clark Keeper Training offers individual and small group training, club training, and several camps throughout the year. Training opportunities Small group training – Check our calendar for upcoming training dates Summer Camps – ...
CKT on Twitter


⚽ Will next spring's you be better than you at the end of this fall? - Get better this winter with Camp Shutout Winter keeper camp ⚽ - https://t.co/J6HcY0SCzO https://t.co/Go5f4Sdk7r


Congrats to Sophomore Jack Spencer, another looooong time Clark Keeper and @CampShutout goalkeeper from Elk Rapids, being named All-Conference. Did I mention he's a sophomore? https://t.co/qPumHrzN7q He's coming to camp in Decmeber to continue to get better. Are you? https://t.co/dbK9uvkyCw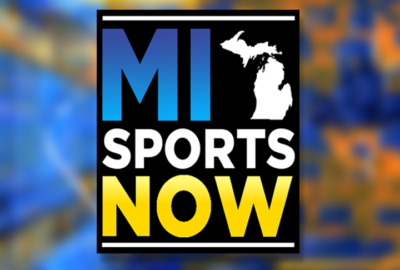 Congrats to looooong time @campshutout and Clark Keeper GK Gavin Houtkooper on making All Conference. Well done!! Anyone else out there getting honored, let us know. https://t.co/GSbBQ13cFQ https://t.co/pSI19LhxpH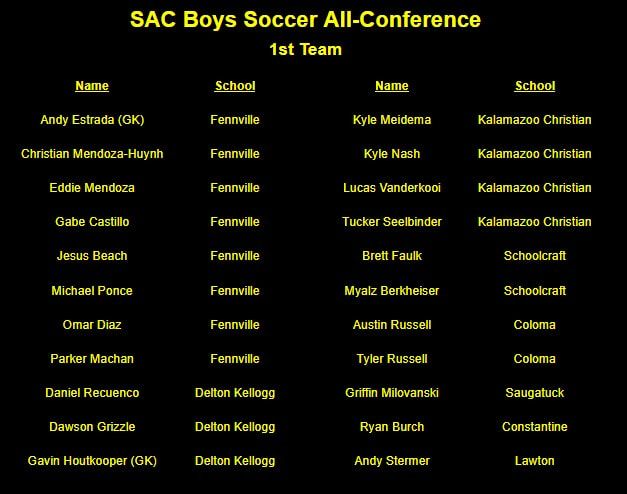 CKT on Facebook
Clark Keeper Training
Well done Emma Yoder. When you win the Defensive Athlete of the week for the 5th time in a season, it's kind of a big deal. Loooooong time
@campshutout
and Clarkkeeper goalkeeper and now staff assistant.
Clark Keeper Training
EVENTS
Camp Shutout West Michiga...